LittleBigPlanet Vita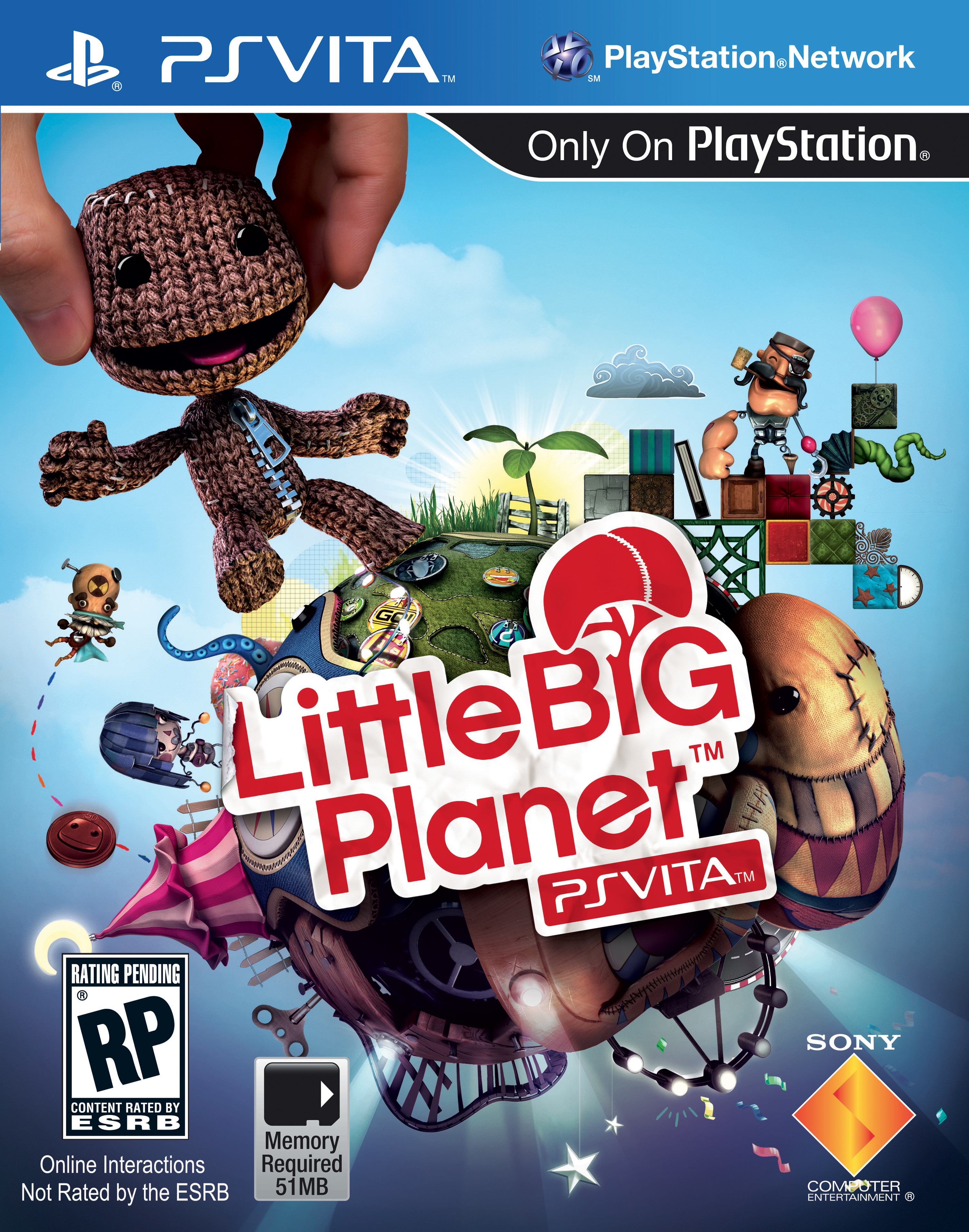 This is a game I am looking forward to becuase i love the littlebigplanet seris. There will be online capability and create your own level.
http://www.littlebigplanet.com/en/vita/
Assassins Creed Liberation
This game looks excellent with outstanding graphics and exceptional gameplay. It is set in New Orleans and you are the first ever women assassin. I am also planing on getting this along with AC3
http://www.youtube.com/watch?v=IWLhLlIa_zk
Call of Duty Black Ops: Declassified
This one I am worried about. The graphics look really bad and the gameplay dosen't look good either. The same people that made Resistance Burning Skies is making this and thats not good at all. I am hoping that it will actually turn out good because it would be fun to play call of duty online while on the road.
http://blog.us.playstation.com/2012/08/14/see-the-first-trailer-for-call-of-duty-black-ops-declassified-on-ps-vita/